This book, written by producer Mike Senior, is fantastic: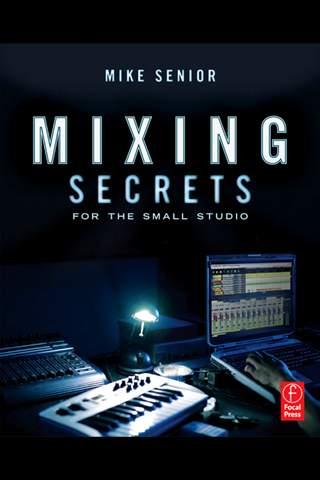 If only Mixing Secrets For The Small Studio had existed 10 years ago, my music would have been impeccable! (Well, I like to think so.) This book is a magical tome for anyone who records or produces music on a budget. It's packed with big reveals, and explains the science behind each mixing technique. Forget the accumulated hit-or-miss wisdom of the internet; after reading this book, I found that I could produce substantially better mixes immediately. That's amazing. (My mixes still aren't great, but I'm working on it!)
Here are my favorite takeaways from the 20 chapters. I'm writing this to lock these concepts in my head. I'm skimming lots of material, because there's so much valuable information packed into this book, I can't possibly recap all of it.